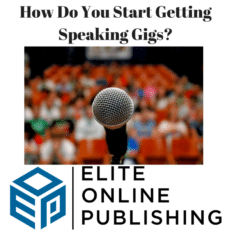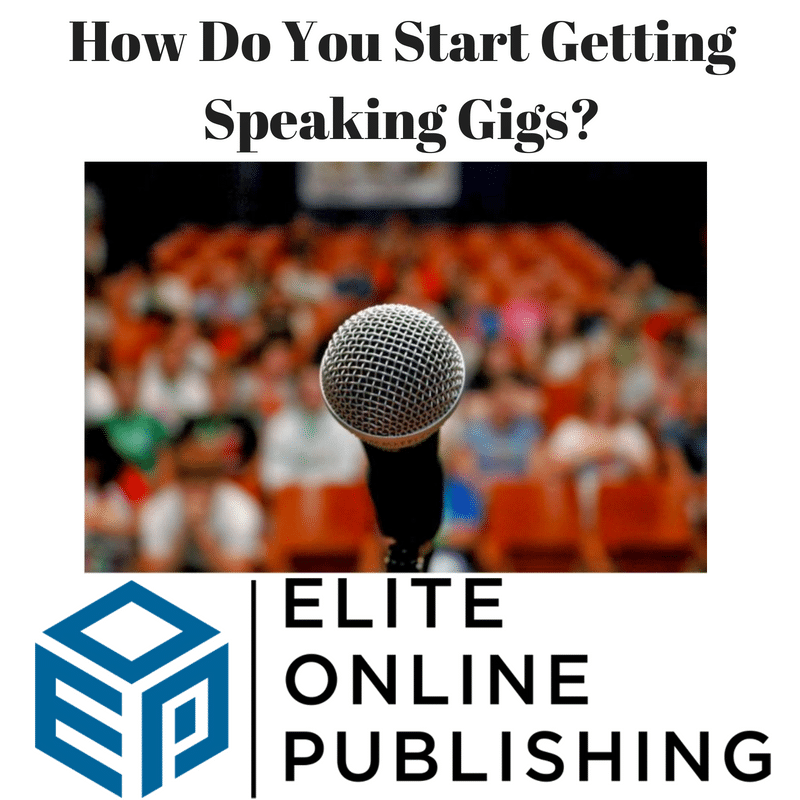 One of the best ways to build an author platform is by speaking about your book. By sharing your expertise in this way you will come into direct contact with potential book buyers, tap into existing readership, build your email list, and ultimately increase your income.
However, you need a plan for finding these speaking gigs. We are going to explain where you can find them and what to do if you don't have a ton of speaking experience or expertise in a particular niche.
Speaking doesn't have to mean a two-hour workshop or TED Talk; they can be as simple as presentations at libraries, talks at fundraisers, and even webinars. You won't always get paid, but coupled with selling copies of your book (which we've done), these types of engagements are a great opportunity to increase your visibility and to build a network of fans and contacts.
There are a number of strategies one can use to successfully get on the speaking radar and help promote a newly published book, beginning with your local community. These three strategies can help you land more speaking engagements. Read more