FOR IMMEDIATE RELEASE:
 "How We Got Here: An Enlightened Look at the Past That Will Change Your Future" by Bestselling Author Invanni Delgado Hit #1 in FOUR Categories on Amazon.com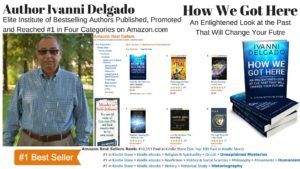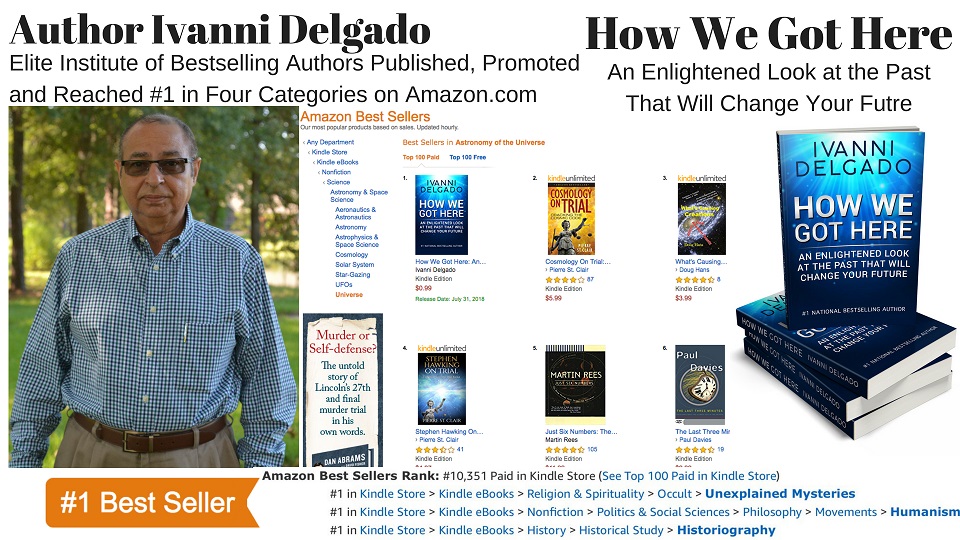 Salt Lake City, UT Friday June 8, 2018
On the day of release, Ivanni's newest book started its upward movement towards bestseller status on Amazon.com and reached #1 bestseller status in FOUR categories including, Unexplained Mysteries, Historiography, Humanism Philosophy.
About The Book: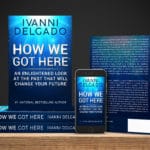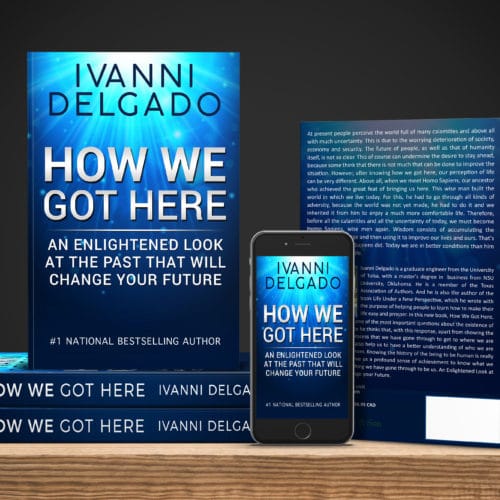 At present people perceive the world full of many calamities and much uncertainty. The future of people, as well as that of humanity itself, is unclear. This, of course, can undermine the desire to stay ahead, because some think that there is not much that can be done to improve the situation.
However, knowing how we got here can alter our perception. When we meet our ancestors who achieved the great feat of bringing us here, who built the world we live in today, we can glean insight from their endeavors.  Wisdom consists of accumulating the necessary knowledge and then using it to improve our lives and ourselves. That's exactly what Homo Sapiens did. Today we are in better conditions than them to create a great life.
 About The Author: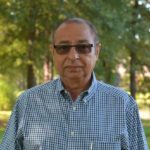 Ivanni Delgado was born in 1951. He is an engineering graduate from the University of Tulsa, Oklahoma with a master in business from the University of NSU of Talehquah, Oklahoma. He currently directs a small company in the petroleum service industry. He has constantly been observing and analyzing the attitude of people with whom he works or relates to. He thinks that for a company to be productive, its people have to also be productive, which requires having an adequate attitude about what they do and that definitely will depend on their way of thinking. He has the particularity of turning any relationship, including work and business ones, into friendships. Like any good friend, he is given to helping others, and because of this, he decided to write this book with the idea of helping people in the difficult task of living.

Follow Ivanni at:

carmen-usa.com
twitter.com/Author_IvanniD
www.facebook.com/AuthorIvanniDelgado