As businesses look for new ways to DO business during the COVID 19 pandemic, now is an ideal time to write that book you've likely been thinking about for years – and grow your company in the process.
Have You Been Thinking About Writing a Book? Now is the Time!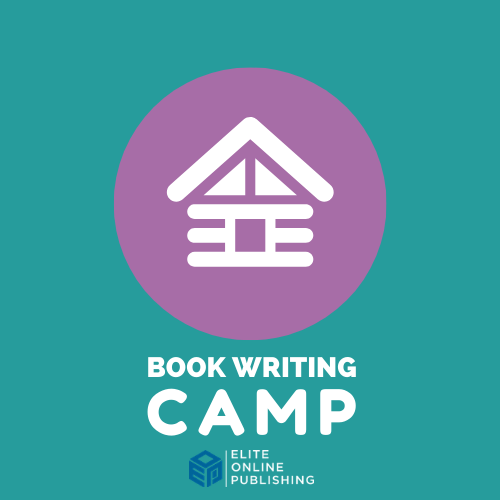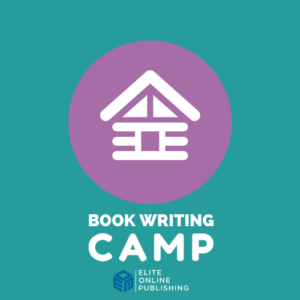 There is no time like the present to position your business to grow as the new "normal" becomes routine, according to Elite Online Publishing co-owner Melanie Johnson. Many people are finding themselves with more time to work on projects they may not have had time to complete due to stay-at-home orders that many cities, counties and states have issued.
"You can write a book in a month with the right guidance," said Melanie Johnson, co-owner of Elite Online Publishing. "Having a best-selling book is like having a golden business card declaring your credibility. It sets you apart as an expert in your field.
"In turn, you attract more clients and take your business to the next level," she added. "Your book will build your brand, establish your expertise, increase revenue, and build trust with potential clients. Becoming a published author has a stronger return on investment than any other small-business marketing idea."
10 Reasons Your Business Needs a Book:
People want to hear from experts:

People want to make sure they are getting the best information. Being featured in key media outlets will showcase your business, and readers get to know your story and connect with you in a way that you can't do in traditional advertising.

Establish your credibility and stand out in your industry:

You'll be surprised what the phrase

#1 Bestselling Author

in your bio will do for your credibility. 

Showcase your brand:

A book showcases your business and brand in a completely different way. Writing a book gives you the power to control what message you want to portray and how you want to portray it.

Gain more customers:

Your book will draw attention to yourself and your business, and, as a result, attract more potential customers to you.

Create new connections:

A book establishes a whole new field of relationships your business may have never encountered otherwise. 

Use as a Marketing Tool:

Books are excellent tools for marketing. A book brings attention to you and your business.

Create clarity in your message:

Sitting down to write a book will help you discover what your message truly is. A more precise message means more clients.

Learn your value and share your knowledge:

You have so much to offer! Business owners tend to undervalue what they know. What you do may seem like it's simple or common sense, but your knowledge and skill set is unique and worth sharing. 

Your story matters:

You have a story to tell, and the lives of your readers will be vastly improved from learning your expertise. You have a book inside of you that NO ONE ELSE can write. It doesn't matter where you are in your career or the size of your business; there are people who are waiting for your story.

Your book will live forever:

Books have no shelf life. Once your book is published, it is out there forever. Your book is your legacy to share with the world long after you're gone.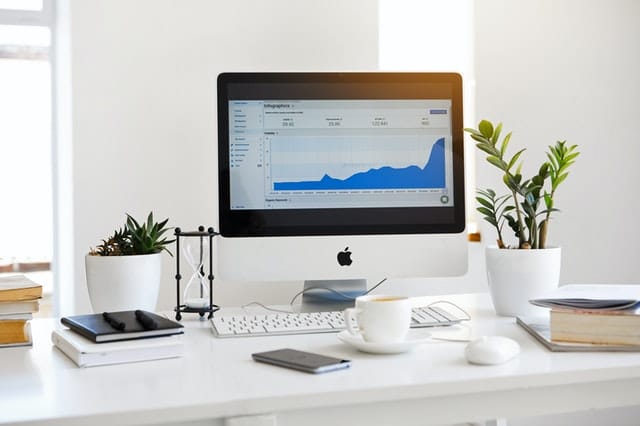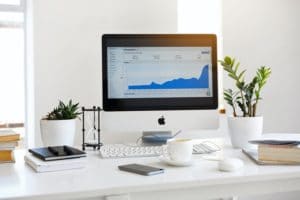 The return on investment on publishing a book is tremendous, Johnson says. You'll realize ROI in the following ways: Amazon advertising, speaking engagements; help more people and work less; an additional stream of income; media and public relations value; and more.
The best way to promote yourself is self-publishing a book. And a bestselling book is the best way to elevate your expertise. Elite Online Publishing understands the value a bestselling book can have for your business and knows how to distribute your book to grow and give you a foundation of credibility, powerful marketing appeal, new contacts and business, and extra income. Founded in 2015, all of Elite Online Publishing authors are #1 best sellers. 
Join Jenn and Melanie in a Book Writing Camp – Click Here to learn more
Publish with Jenn and Melanie – Click here for an application